Pictures

HQs
Q&A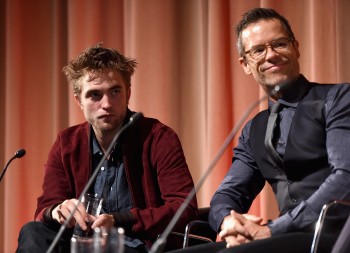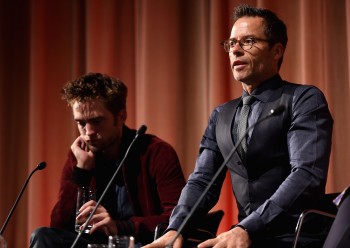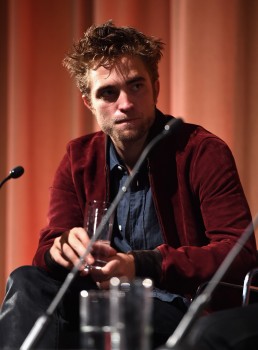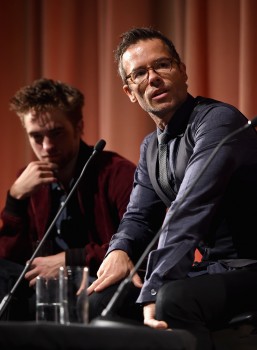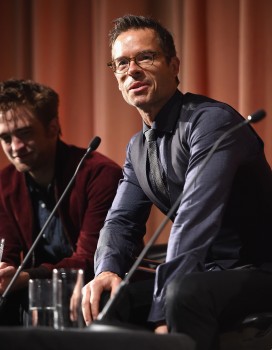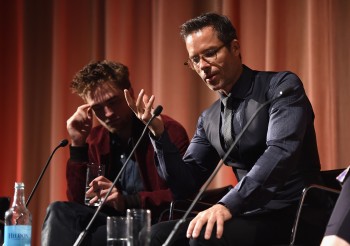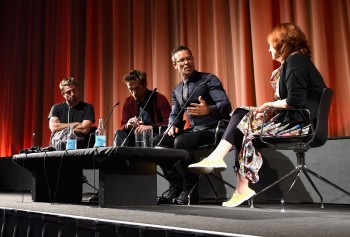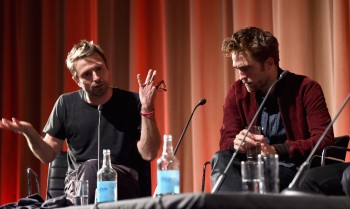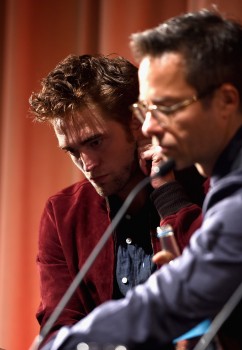 Photocall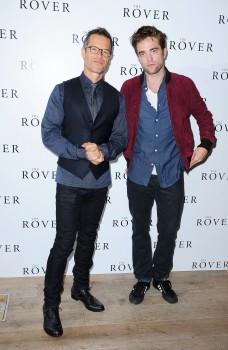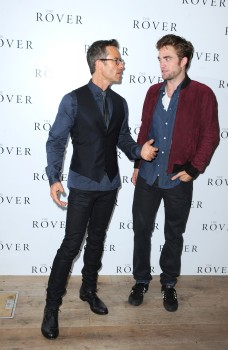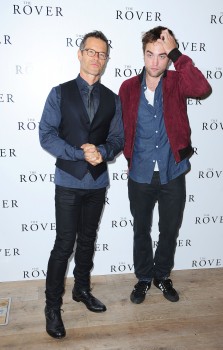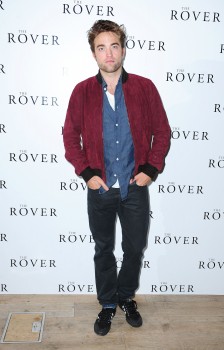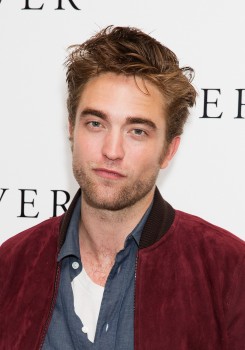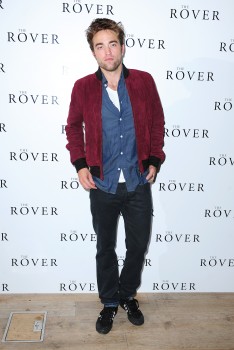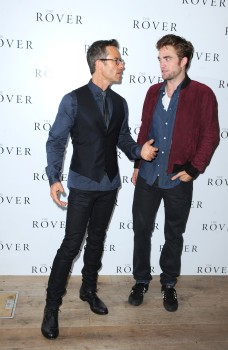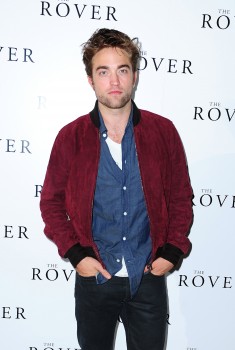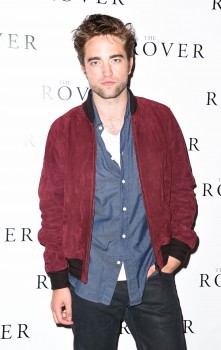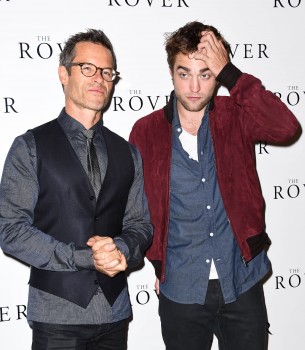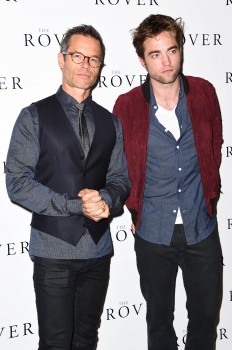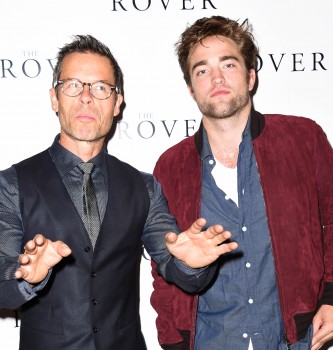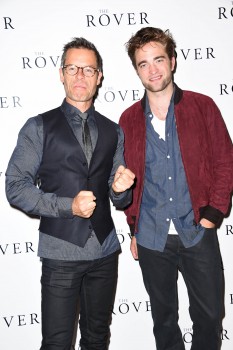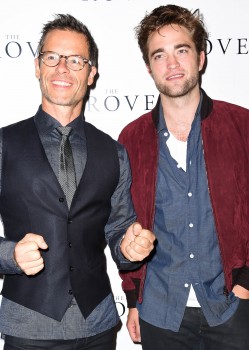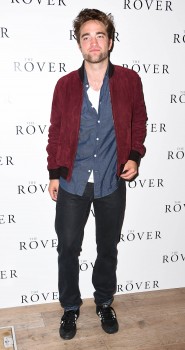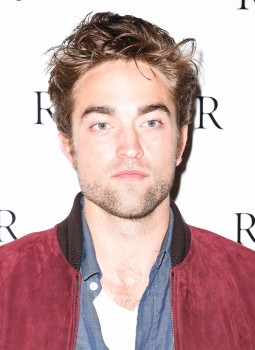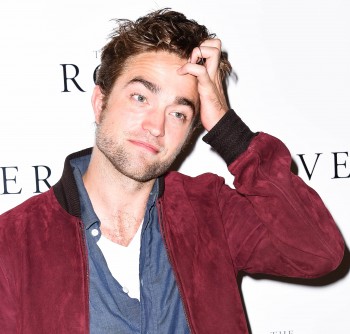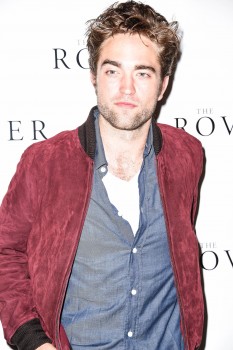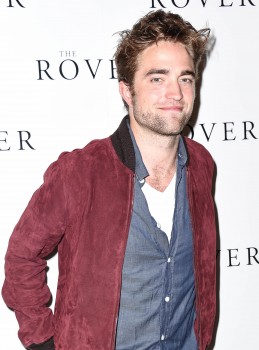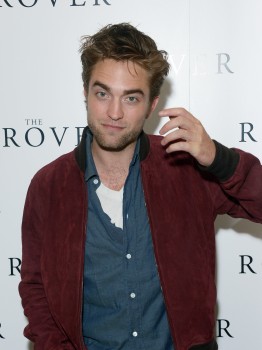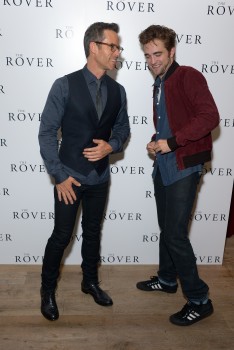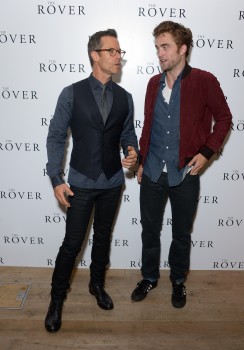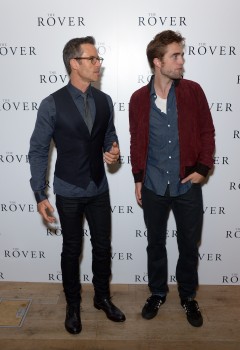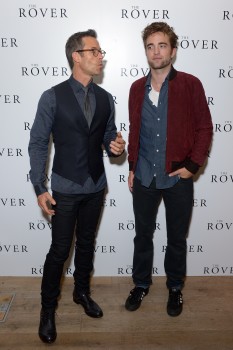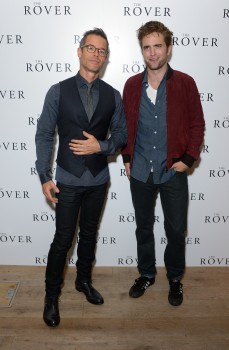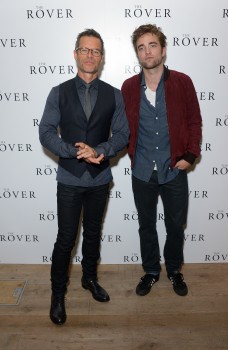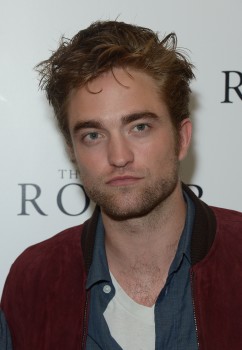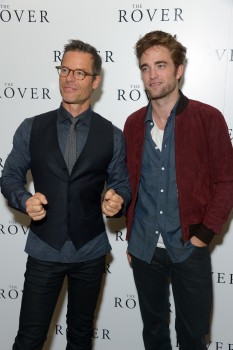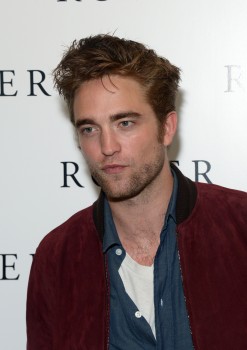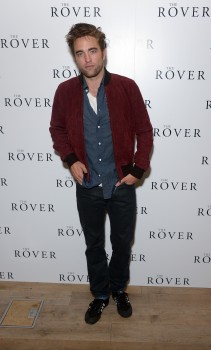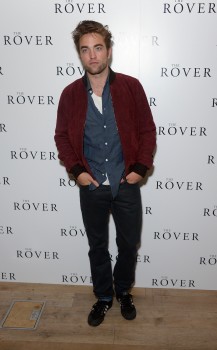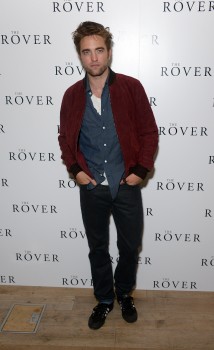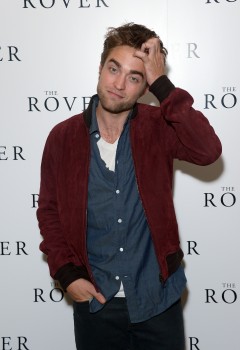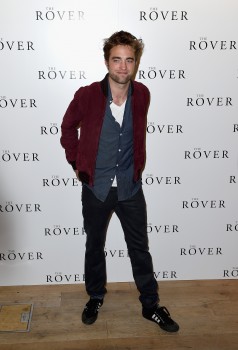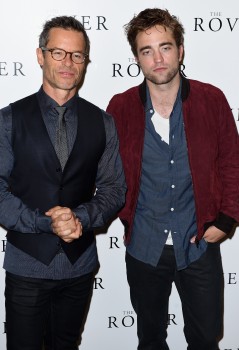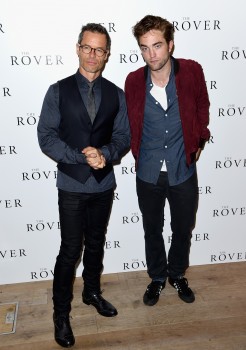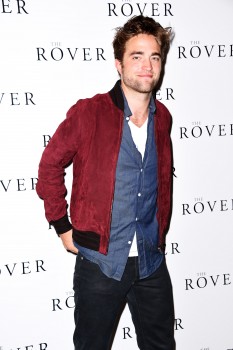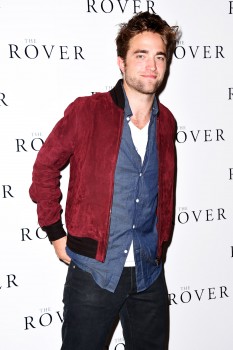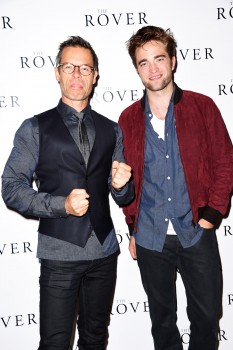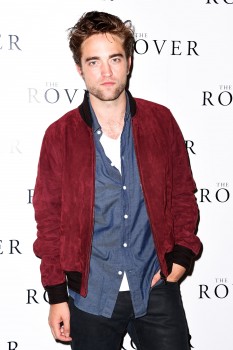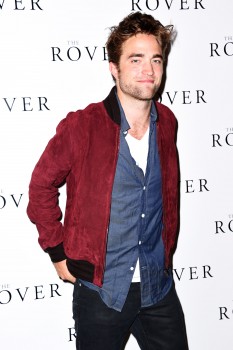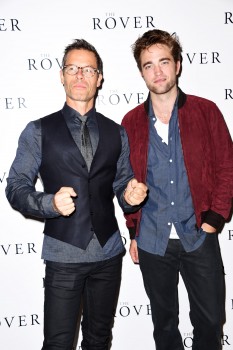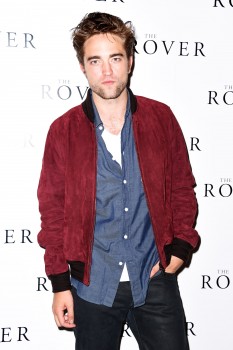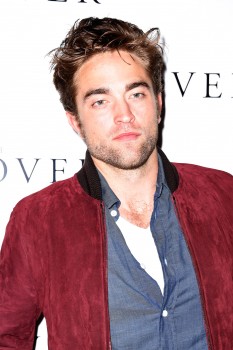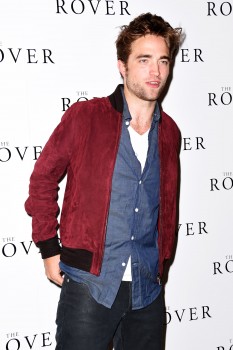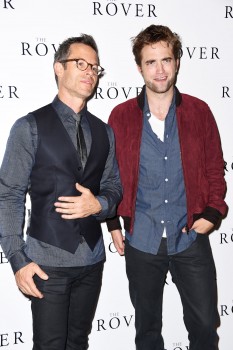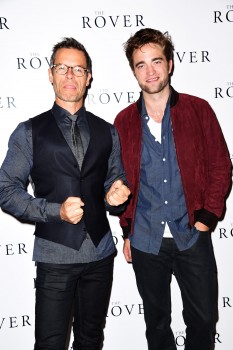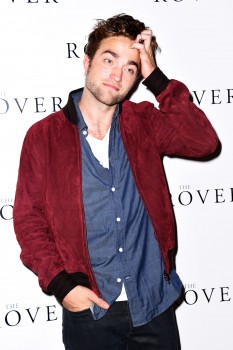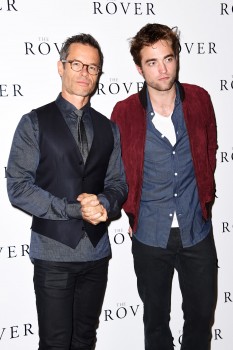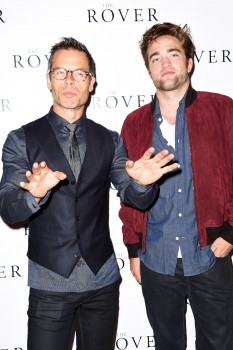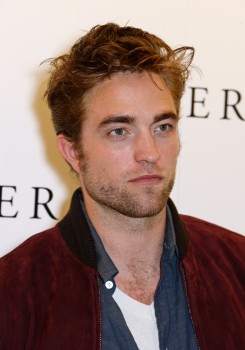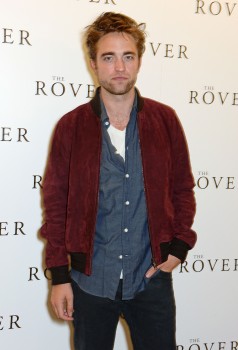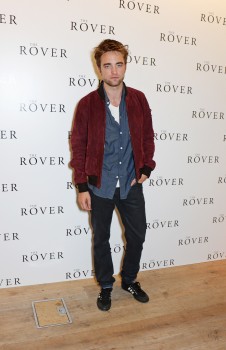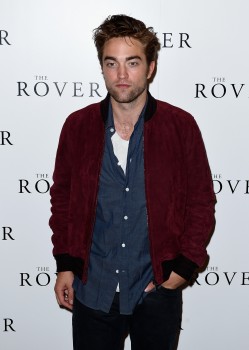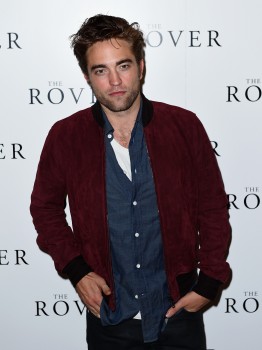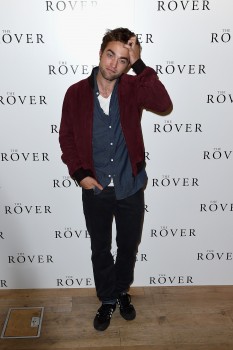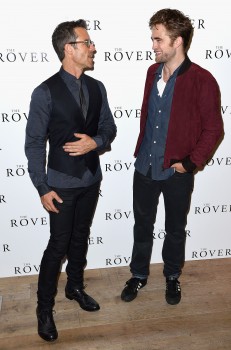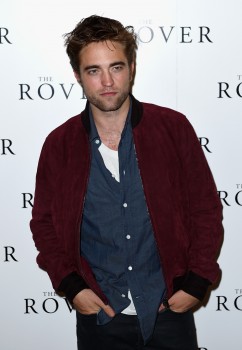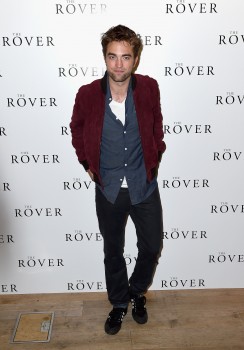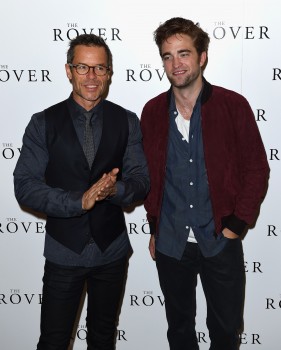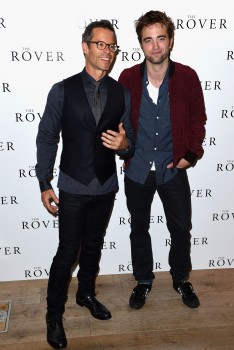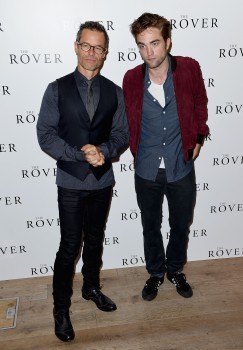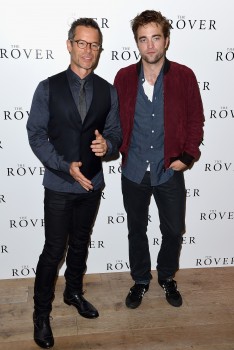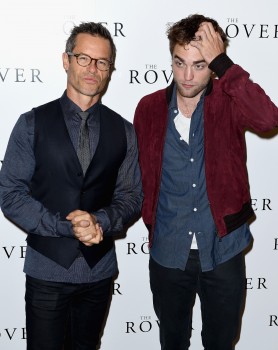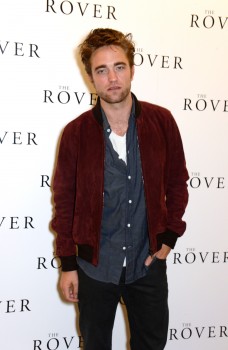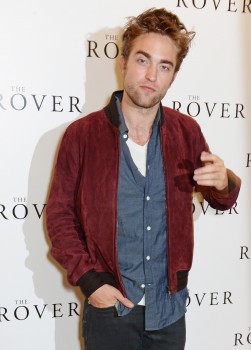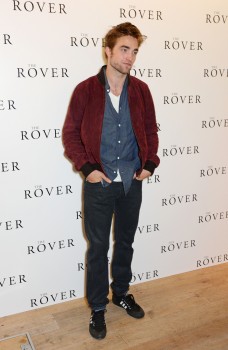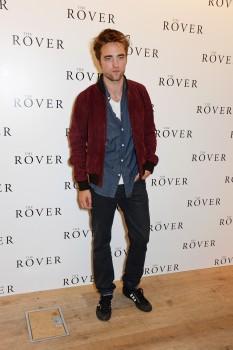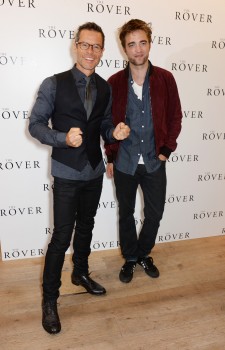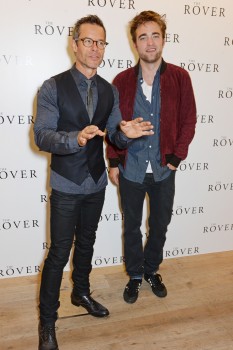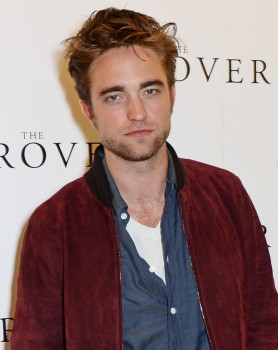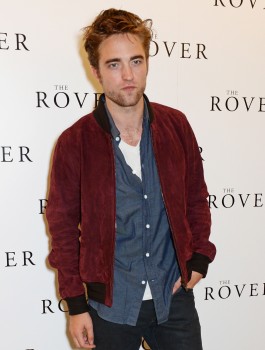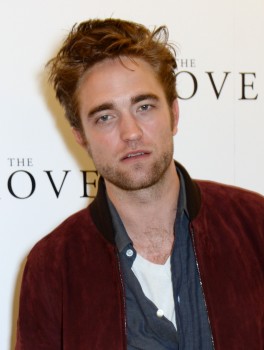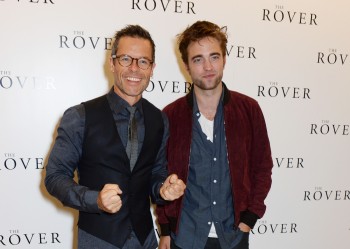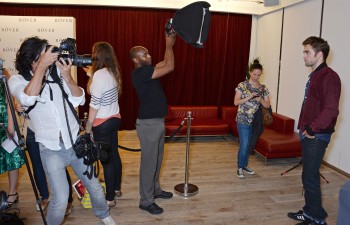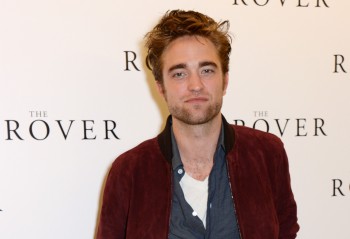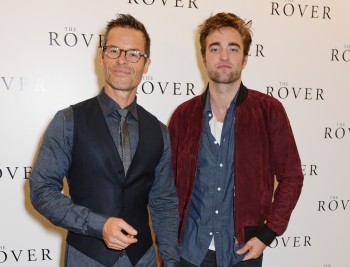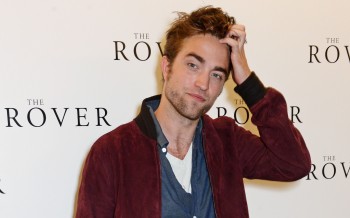 Arriving at the Q&A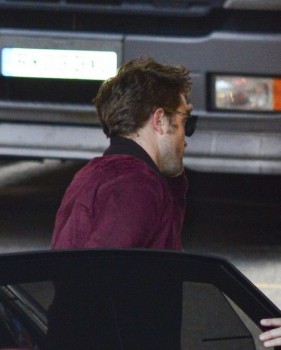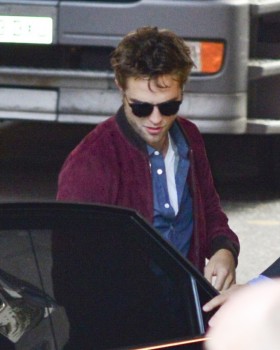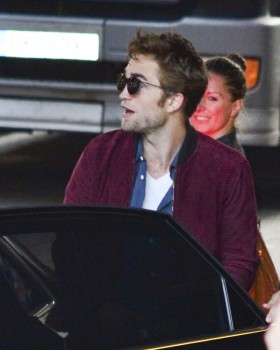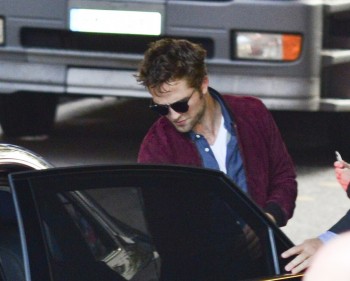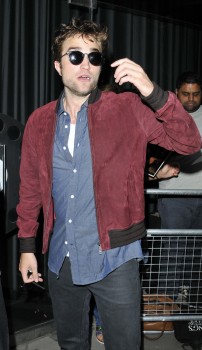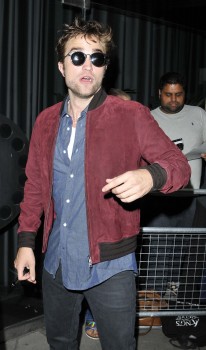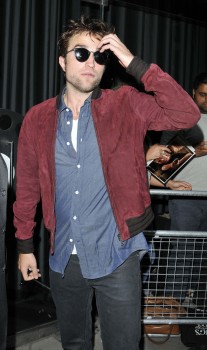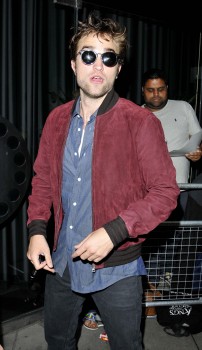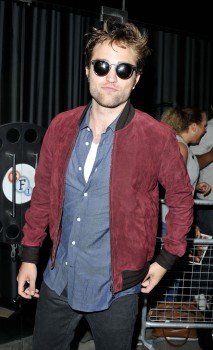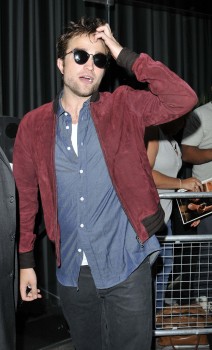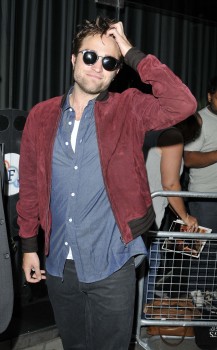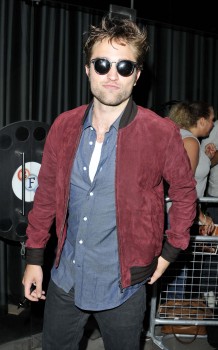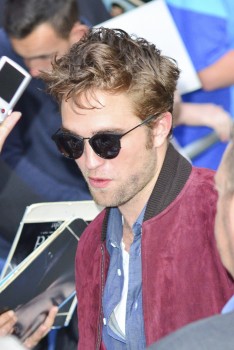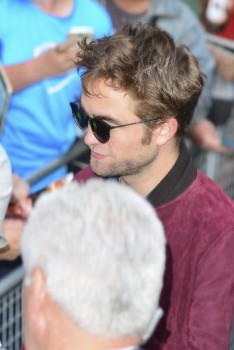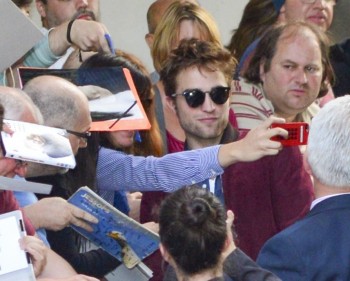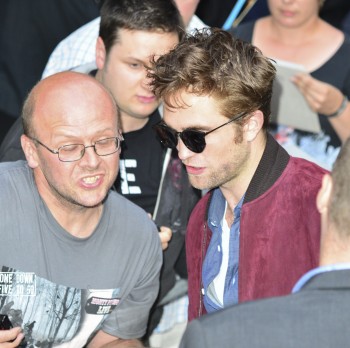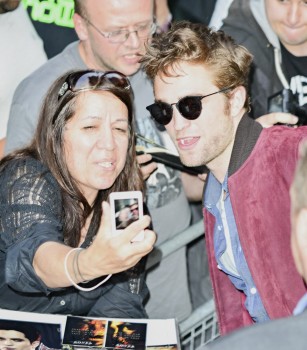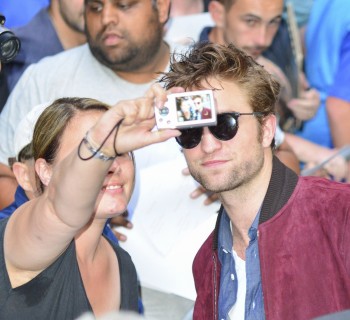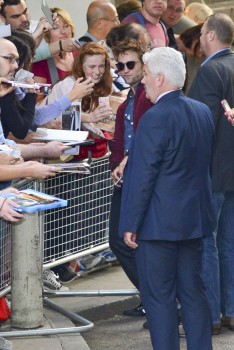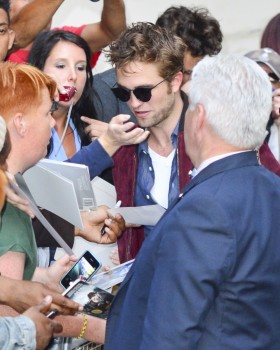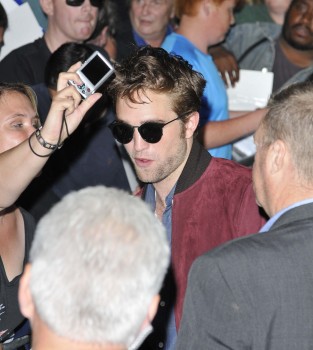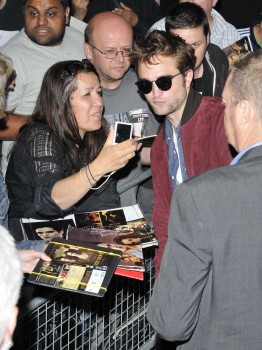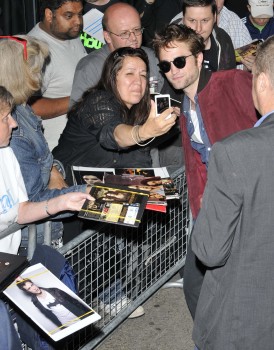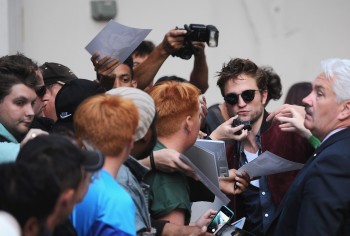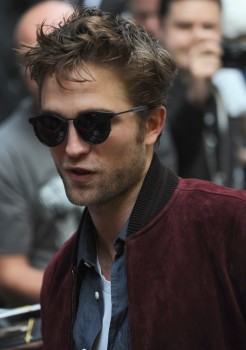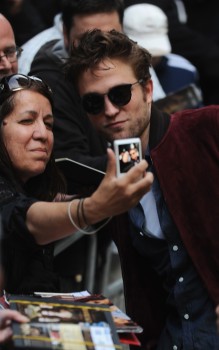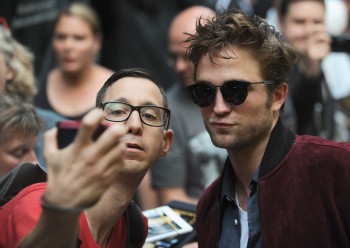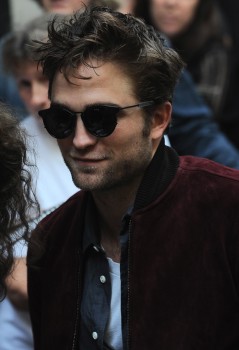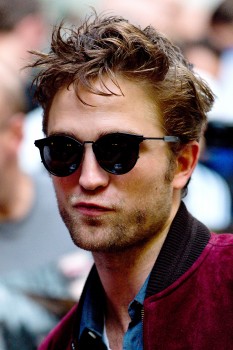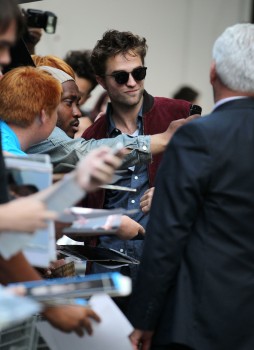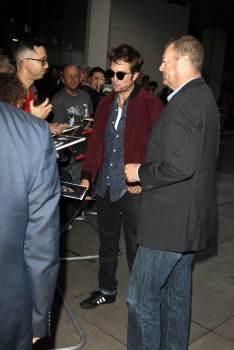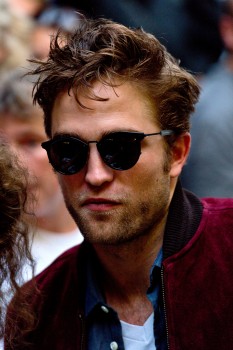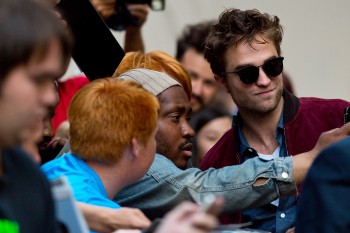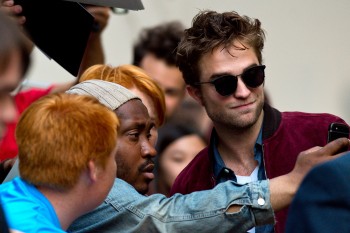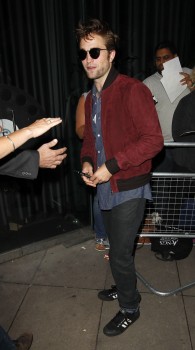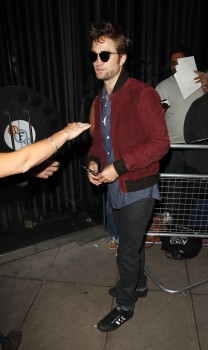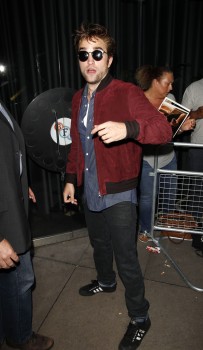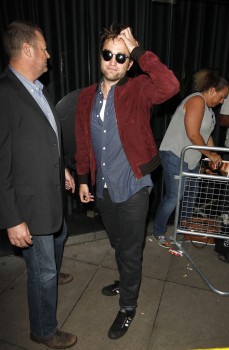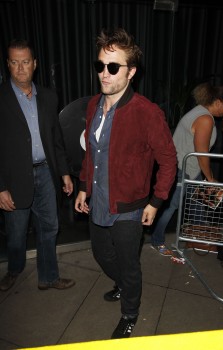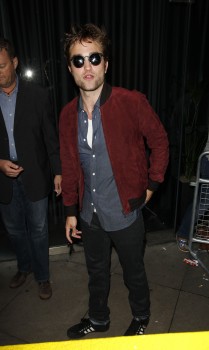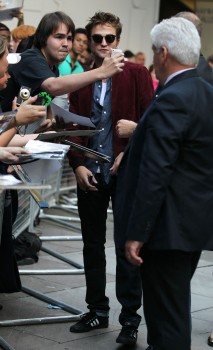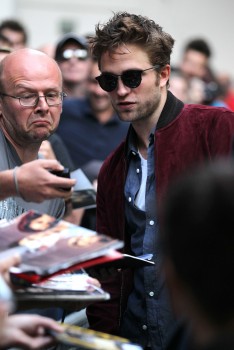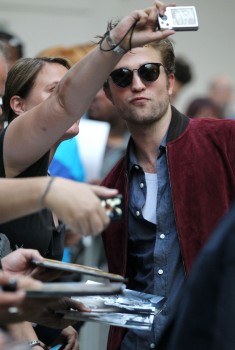 Leaving the Q&A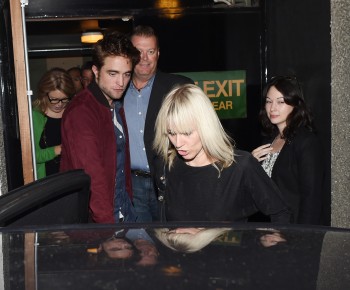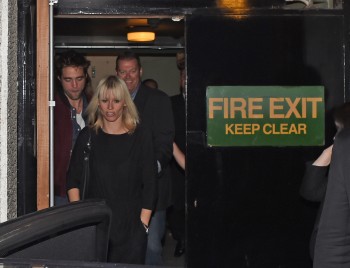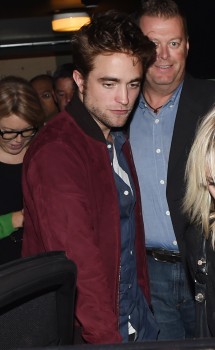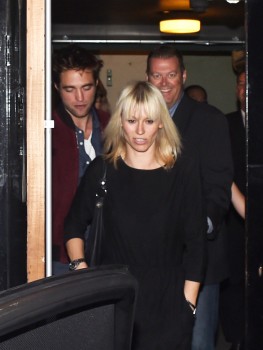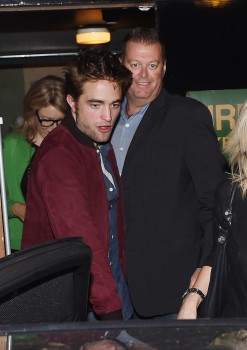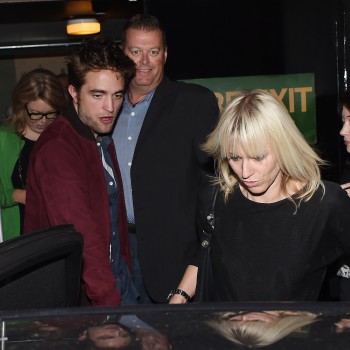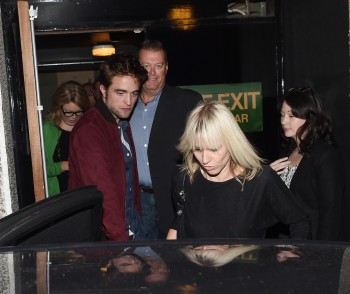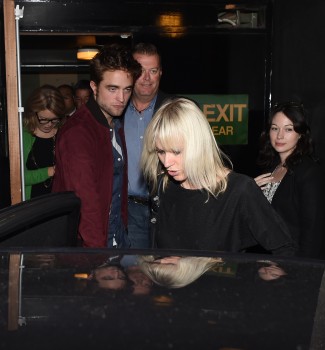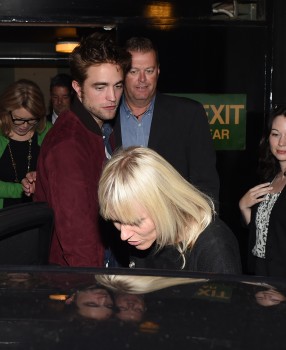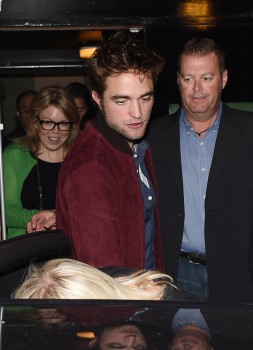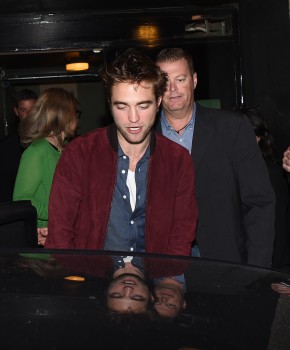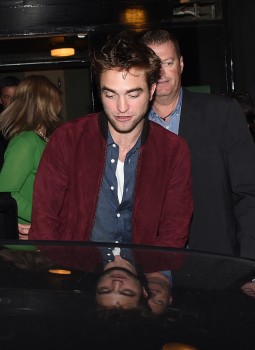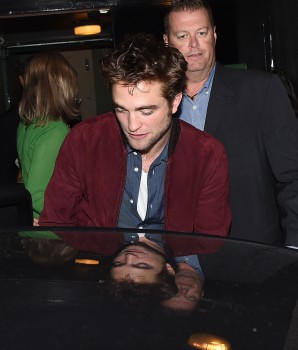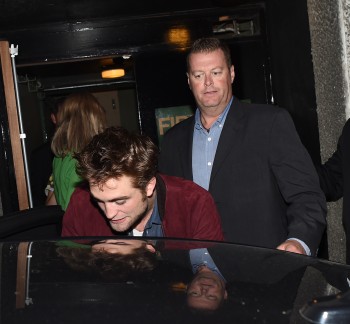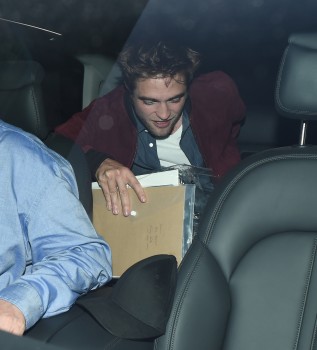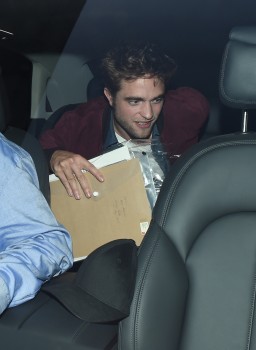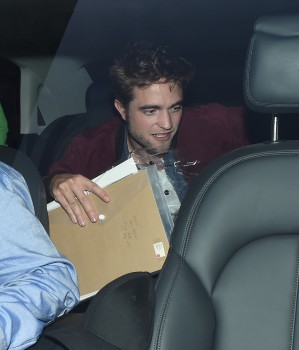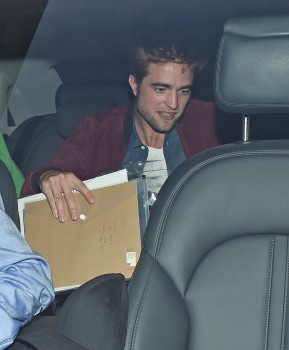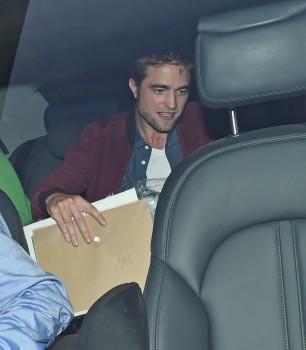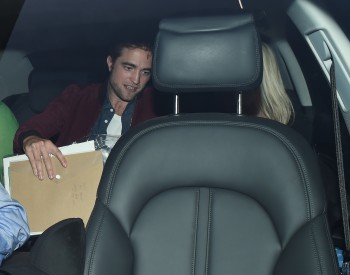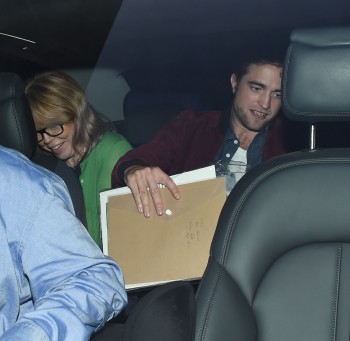 MQs
Arriving at the Q&A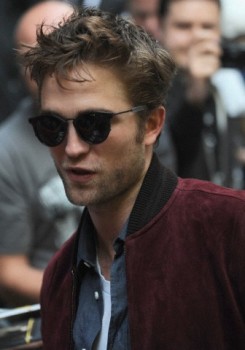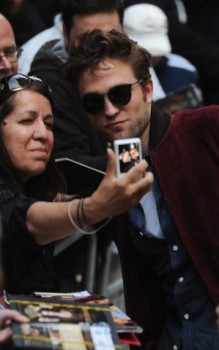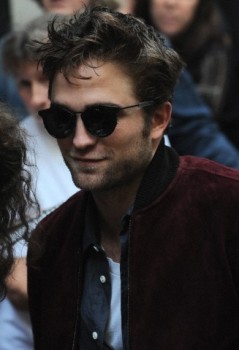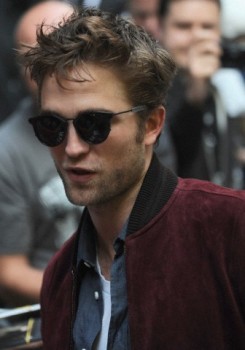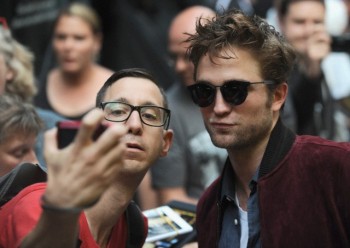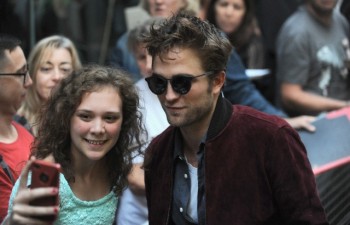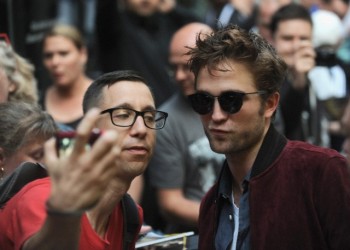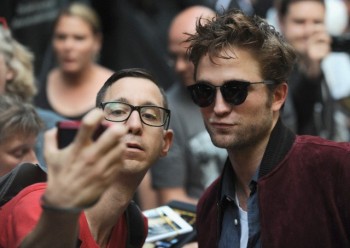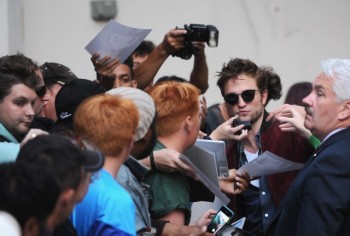 Photocall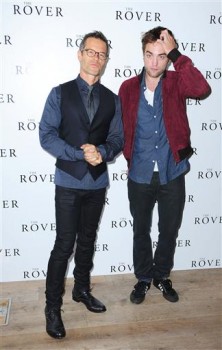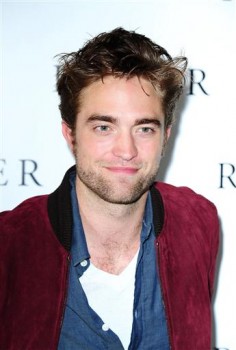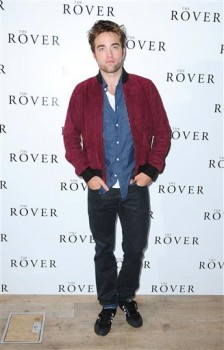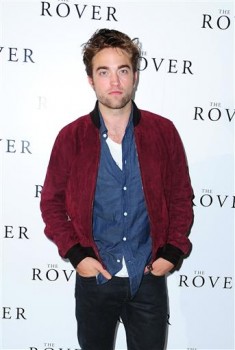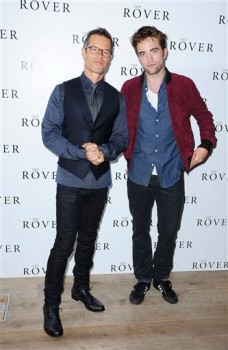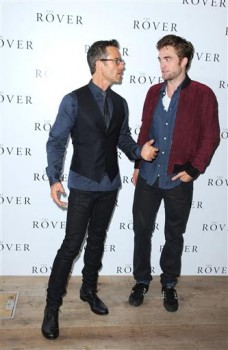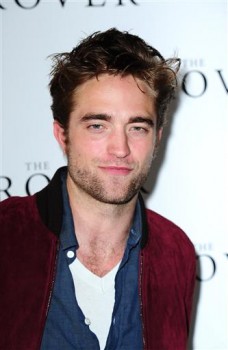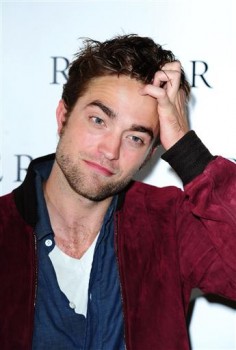 Q&A (
Source
for this set of pictures)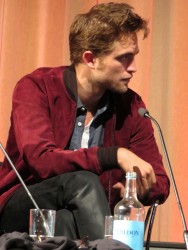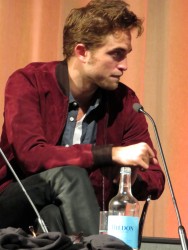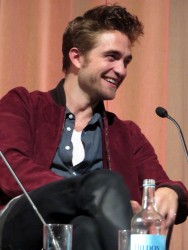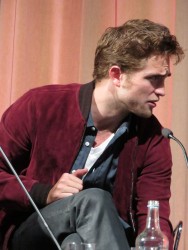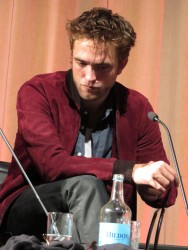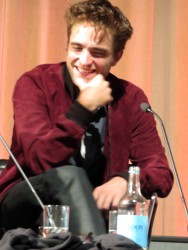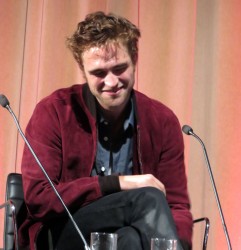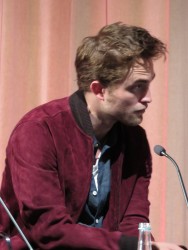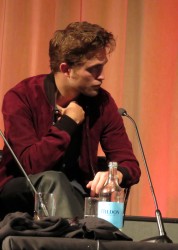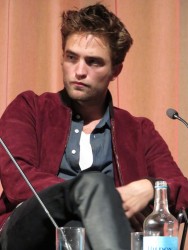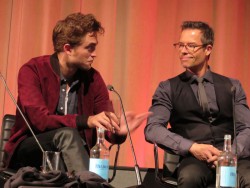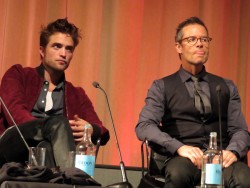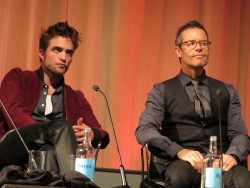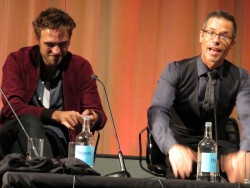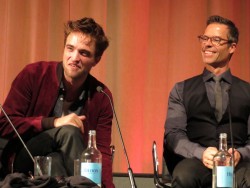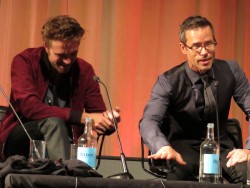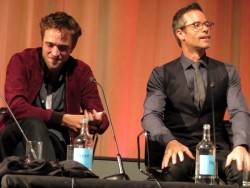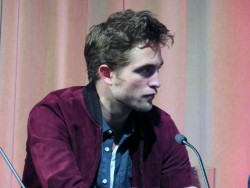 Fan Pictures/Media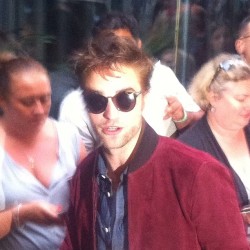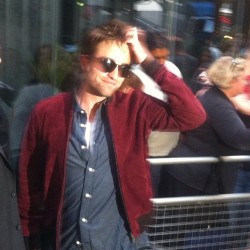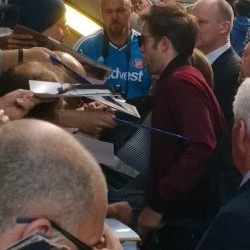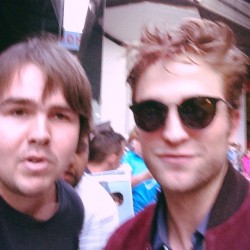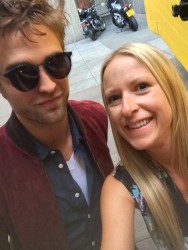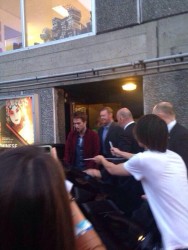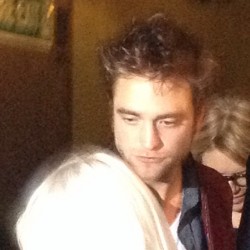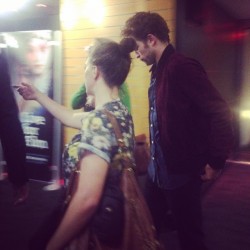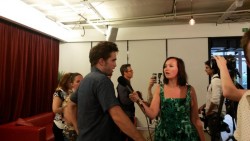 Photocall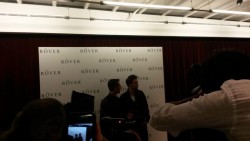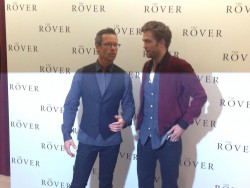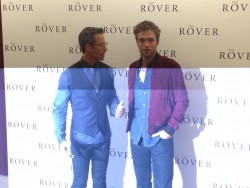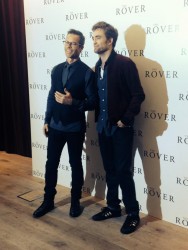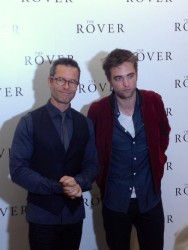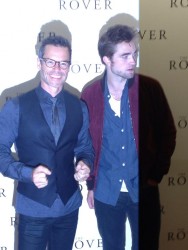 Q&A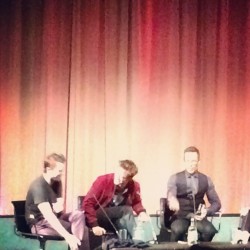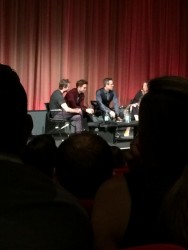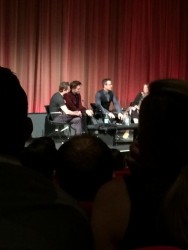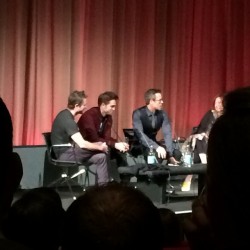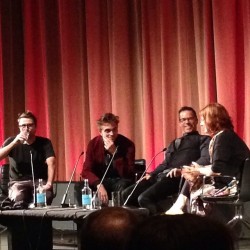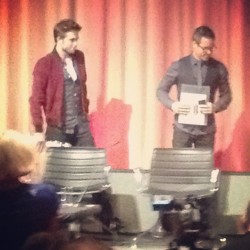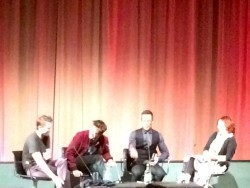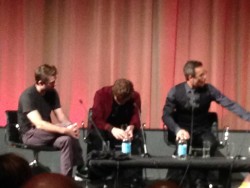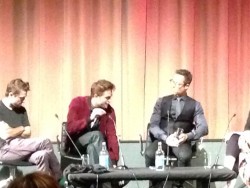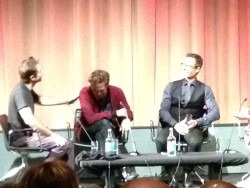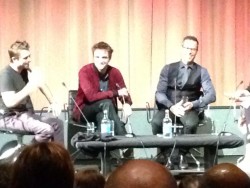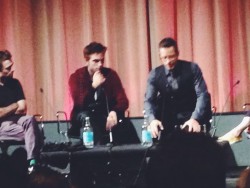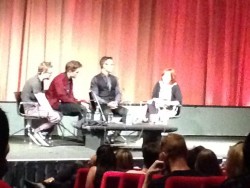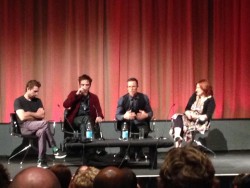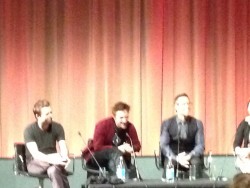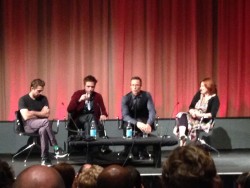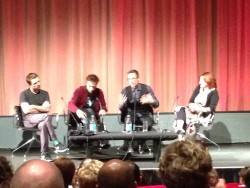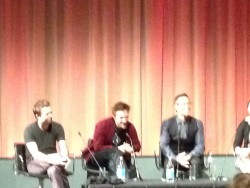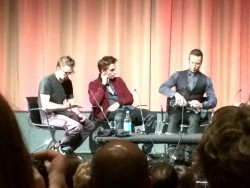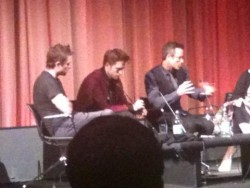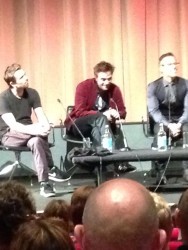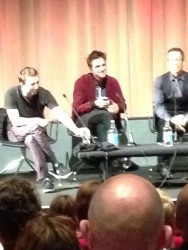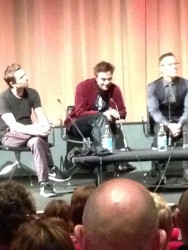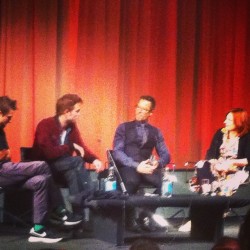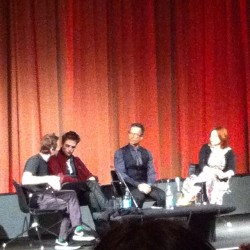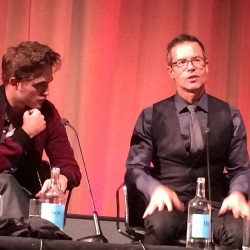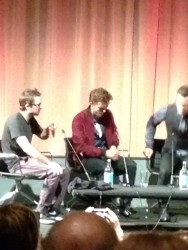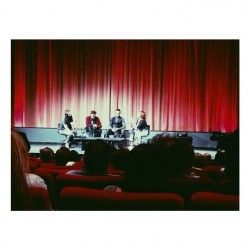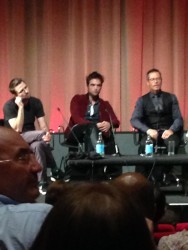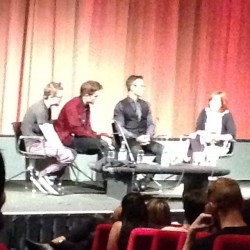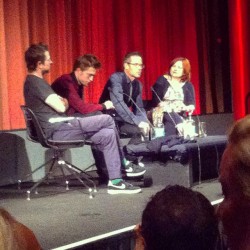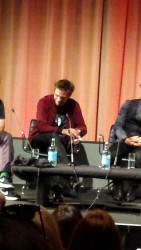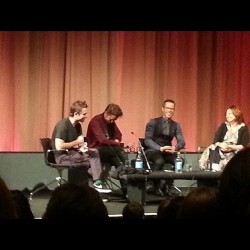 HD video
Leaving the Q&A
source
Citazioni dal Q&A
L'attore britannico e rubacuori di Hollywood Robert Pattinson dice che non avrà alcuna remora nell'indossare un cappello con tappi sughero(tipico cappello australiano) la prossima volt
a che lavorerà in Australia.

L'attore di Twilight si è unito al co-protagonista Guy Pearce al BFI Southbank di Londra, per una proiezione speciale del nuovo film The Rover, che è stato girato nell'Outback australiano.

Diretto da David Michod, The Rover è ambientato in un mondo distopico 10 anni dopo un crollo economico globale. Pattinson e Pearce interpretano due caratteri opposti che si ritrovano insieme nella lotta per la sopravvivenza.

Pattinson ha detto: "Eravamo davvero in mezzo al nulla, non era del genere Ayers Rock, una delle maggiori attrazioni turistiche dell'outback australiano. Non c'era niente di niente. "

"Non so nemmeno cosa le persone facessero là fuori, credo si occupassero di attività minerarie opali, o qualcosa del genere. "

"Non è davvero qualcosa sulla quale puoi trovare informazioni dettagliate."

"Mi sono reso conto che i cappelli indossati dalla popolazione australiana erano provvisti di tappi di sughero ... Ho pensato che fosse una questione di moda, poi ho scoperto che in realtà servono a tenere lontano le mosche e funzionano molto bene."

Dal canto suo l'australiano Pearce ha insistito sul fatto che si sentiva a casa.

"E' stato fantastico, mi è piaciuto," ha detto. "Il caldo, tutte le cose apparentemente difficili, l'isolamento, il caldo, le mosche e tutto quel genere di cose sono parte integrante dell'unicità della natura là fuori."

E proprio come i loro personaggi i due attori ammettono di aver legato tra loro durante la realizzazione del film. Pearce ridendo ha aggiunto:

"Sì, abbiamo intrecciato un legame."
Traduzione
Articles - Details & Quotes from the Q&A
British actor and Hollywood heart-throb Robert Pattinson says he will have no style qualms about wearing a hat with corks on it next time he works in Australia.

The Twilight actor joined co-star Guy Pearce at the BFI on London's Southbank at a special screening of new film The Rover, which was shot in the Australian Outback.

Directed by David Michod, The Rover is set in a dystopian world 10 years after a global economic collapse. Pattinson and Pearce play two down-and-outs thrown together in the fight for survival.

Pattinson said: "It was really in the middle of nowhere – it wasn't even like Ayer's Rock, touristy Outback. There's nothing at all.

"I don't even know what people were doing out there, I think it was opal mining or something.

"It's not really something you can find good advice on.

"I realised the hats Australian people wear with the corks on... I thought that was just for the look, but it's actually to keep away flies and it worked very well."

But native Australian Pearce insisted he felt at home there.

"It was fine for me, I love it," he said. "The heat, all the things that are supposedly difficult – the isolation, the heat and the flies and all that sort of stuff – to me it all adds to the unique nature of being out there."

And just like their characters the two actors admit they bonded while making the film.

Pearce laughed: "Yeah, we formed a bond."
sources:
1
2
3
4
5
6
7
8
9
10
11
12
13
14
15
16
17
18
19
20
21
22
23
24
25
26
27
28
29
30
31